ENDS MIDNIGHT 31 DECEMBER 2021
Look out for our Drive Time Deals instore. Buy any 3 specially marked Drive Time Deals to enter. Write your name and contact number on your till slip and place it in the entry box.
Competition closes 31 December 2021. For competition rules and Ts & Cs, click button below.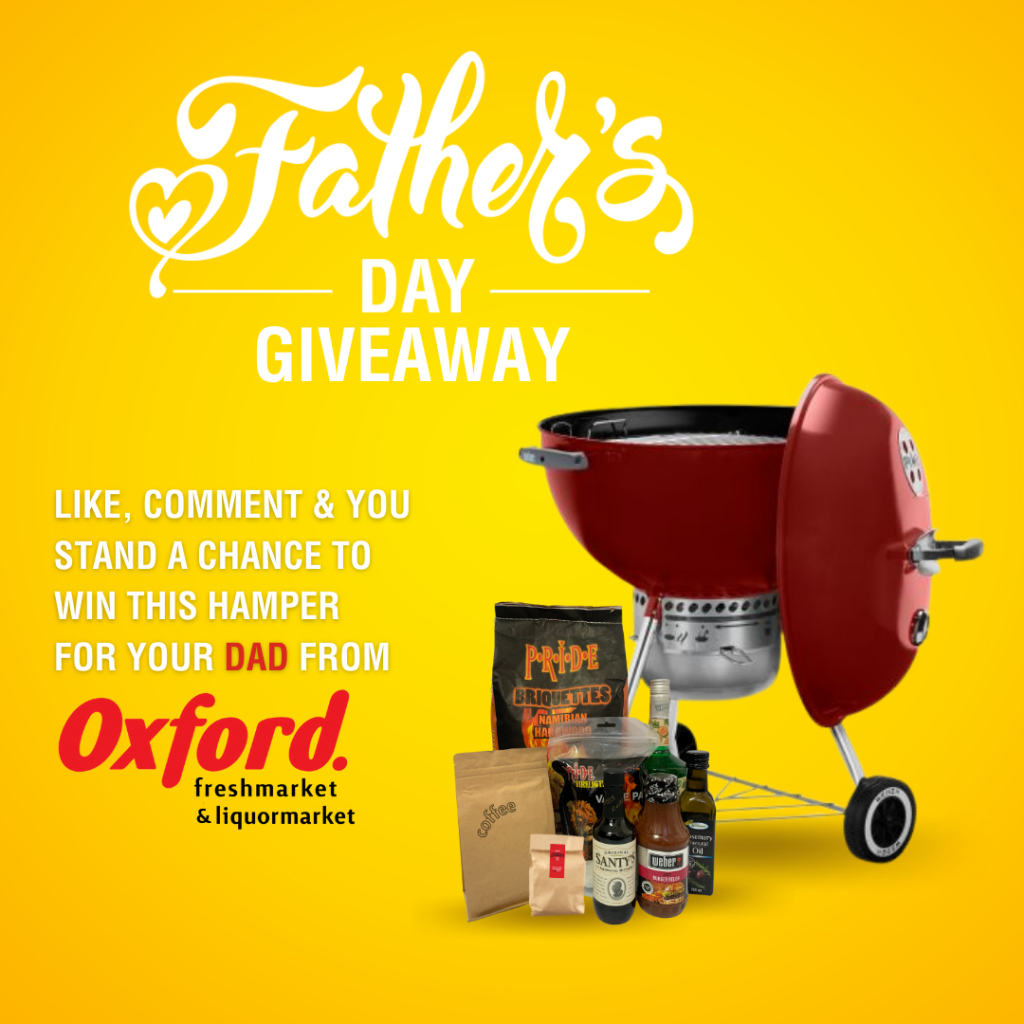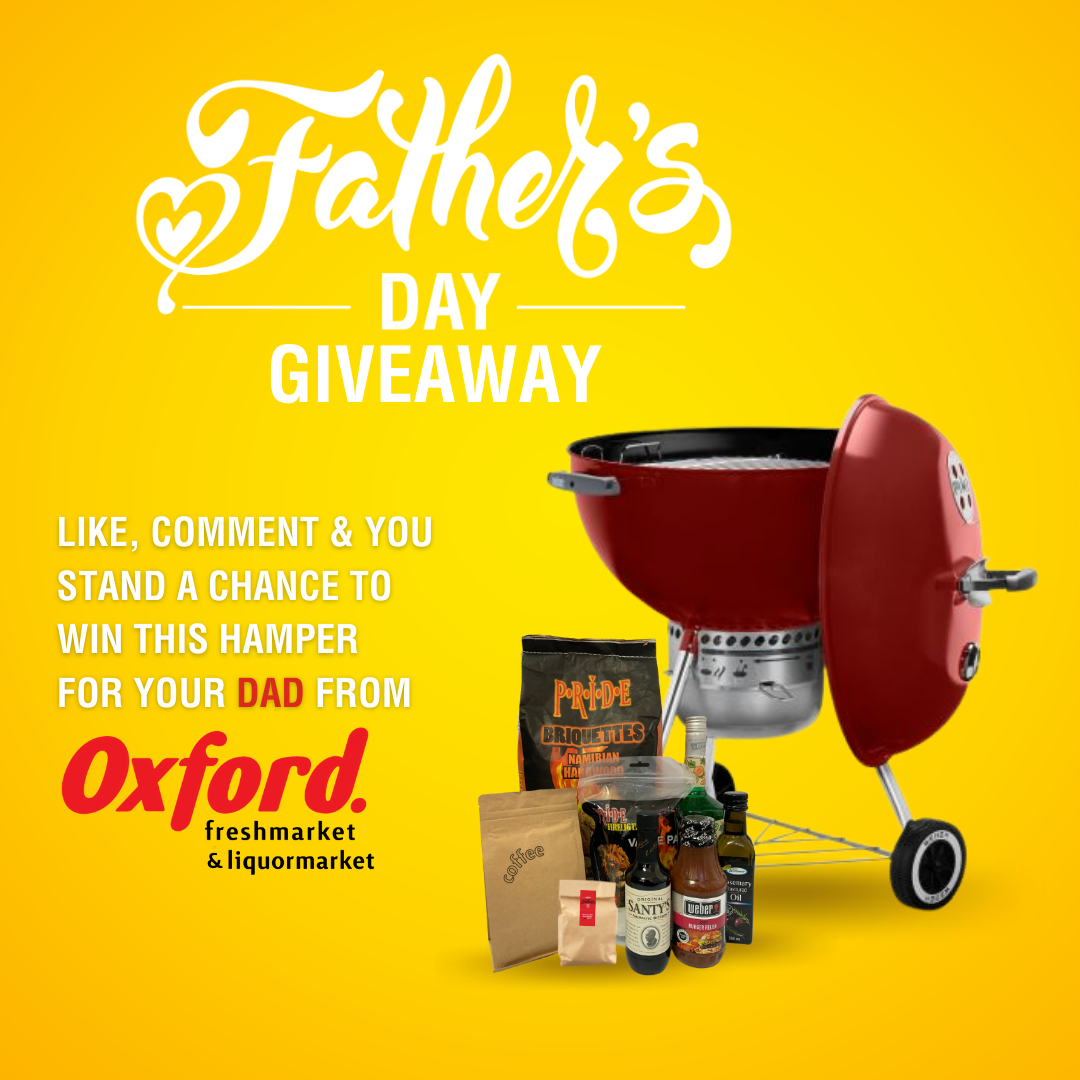 WIN A FATHER'S DAY HAMPER
With Father's Day just round the corner it's time to show your Dad just how much you appreciate him. Like and share this post on Facebook or Instagram, remember to tag us, then tell us in the comments of this post why you think your dad ROCKS and you could win him this fantastic hamper.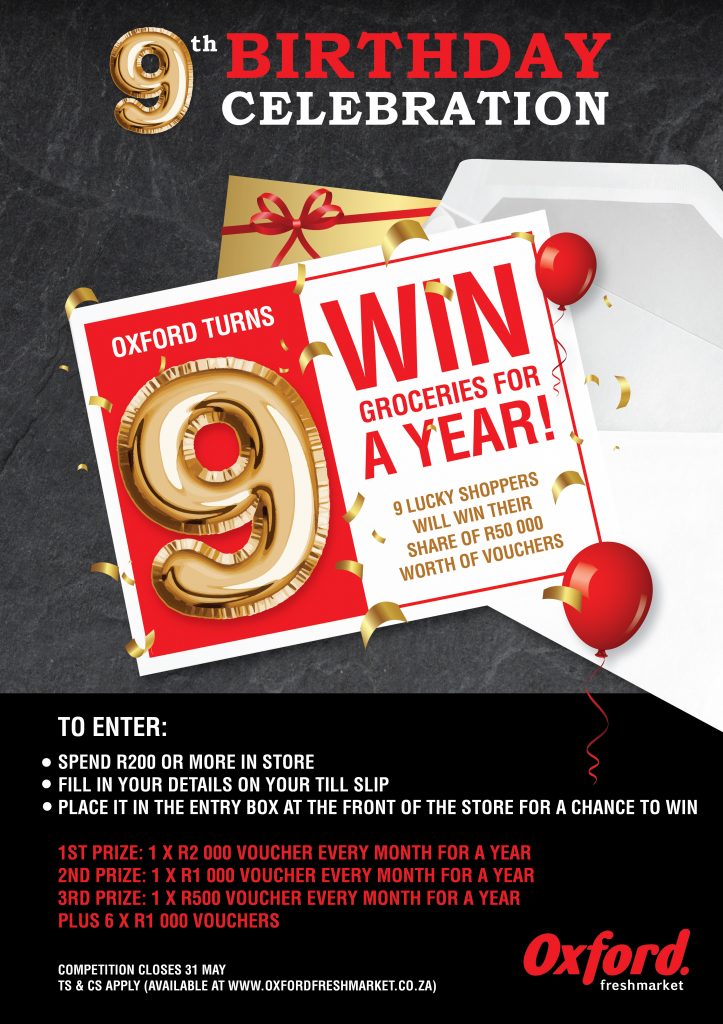 1st Prize: 1 x R2000 x 12 months – Pretty Sikhakhane
2nd Prize: 1 x R1000 x 12 months – Quinton Rehman
3rd Prize: 1 x R500 x 12 months Tracy Frank
1) Spot: R1000 Darryl Guy
2) Spot: R1000 Juan Carmen
3) Spot: R1000 Carike Smith
4) Spot: R1000 Tatum Erazaad
5) Spot: R1000 Nombulelo Ngongoma
6) Spot: R1000 Peter Hammond
Spot: R500 Alton Samuels