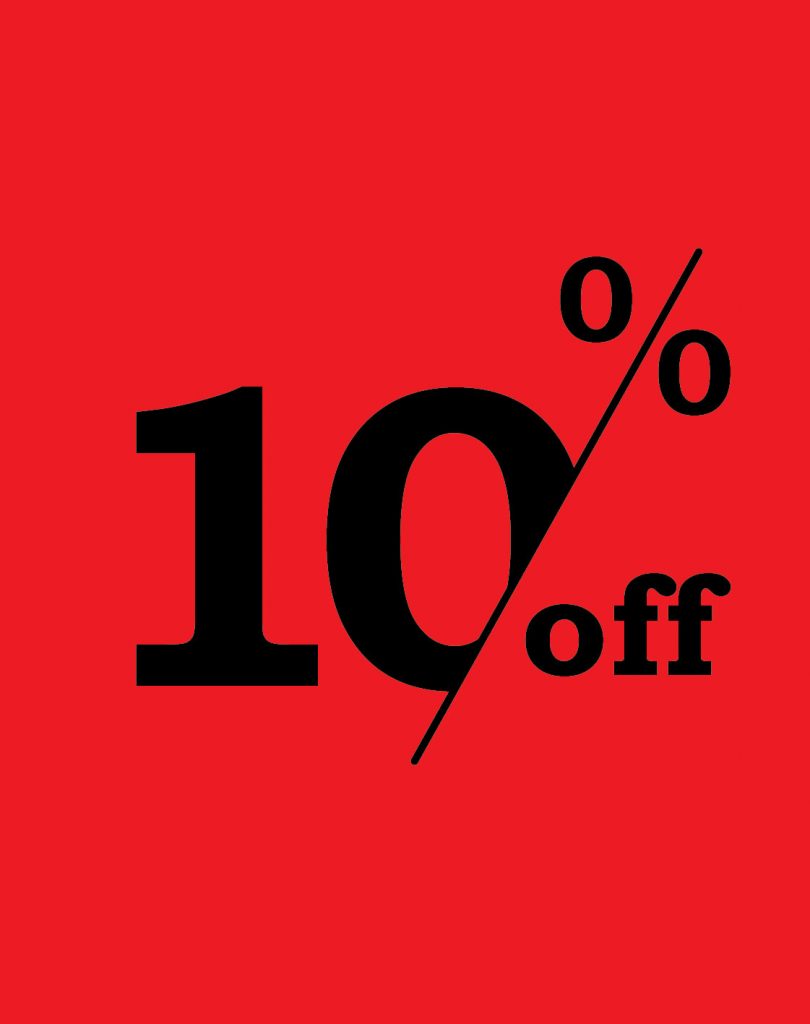 10% Discount For Selected Frontline Workers
Are you a Doctor, Nurse, Hospital or Department of Health Worker, Paramedic, Fireman, Law Enforcement Officer, Military Personnel (including Airforce, Navy and the Army) or Prison Guard?
To say Thank You to these AMAZING customers, from now until the END OF LOCKDOWN you will receive a 10% discount on all NON-PROMOTIONAL items.
Please help us to identify you by providing us with your occupational ID, so that we can provide you with your well-deserved discount.
We have dedicated queues for Essential Services staff who are encouraged to take advantage of our extended hours to purchase their goods at their convenience.
* Please note: your discount will not extend to family and friends and must be claimed personally by yourself.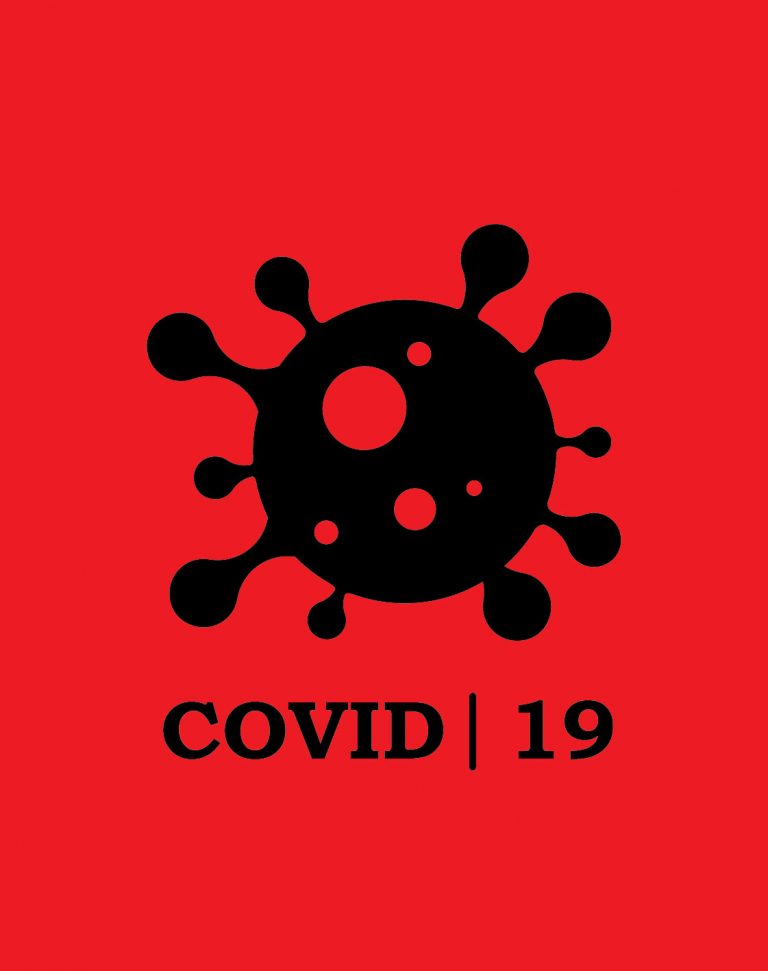 Our Corona Virus Protocol
At Oxford Freshmarket we care about our customers well-being. We have implemented the following protocol to protect our customers, as best as possible against COVID-19, when visiting our stores.
Face masks are compulsory when entering the store.

Temperature checks are conducted at the door.

Upon entry customers hands are being sprayed with hand sanitizer and a sanitizer station is also available at the entrance.

Trolley wipes are available to wipe down your trolley or basket.

Each department is regularly sanitizing equipment used within that department.

Our staff wear gloves and face shields.

Staff are regularly sanitizing their hands after returning from their breaks and when their gloves are changed.

Our trolleys & baskets are sanitized regularly throughout the day.

Cashiers are sanitizing their till points before every transaction. Please allow them to sanitize the counter before you unpack your goods.

Upon Exiting the store (should you wish) your hands will be sanitized again.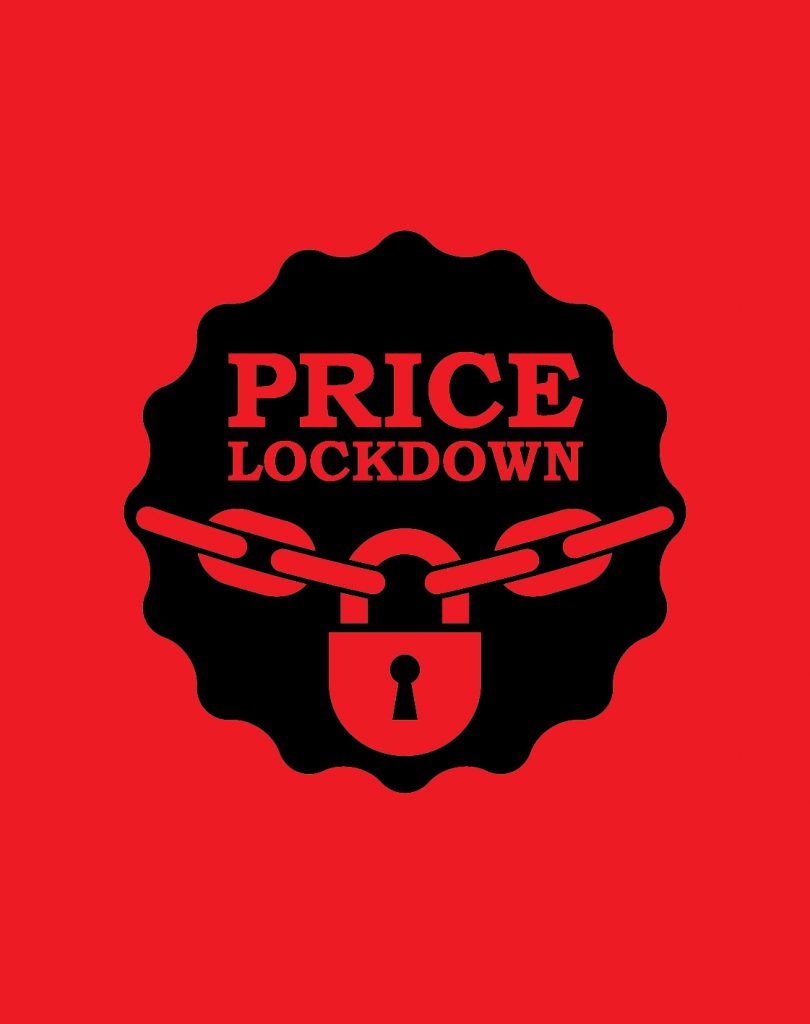 Our Prices Won't Increase Unless Our Supplier's Price Increases
To those who may be feeling the tough financial effects of the Lockdown, we can assure you that Oxford Freshmarket will continue to fight for the BEST possible prices for you and your loved ones.
We promise that we will not increase our prices on existing stock. We will keep our prices until such time as we have to replenish and pay more for our stock due to annual price increases.
We urge you to take advantage of the extended hours which means that our Tuesday Sale will now start on Monday's at midnight and end on Tuesday at midnight. We encourage you to shop during the quieter times to avoid lengthly queues.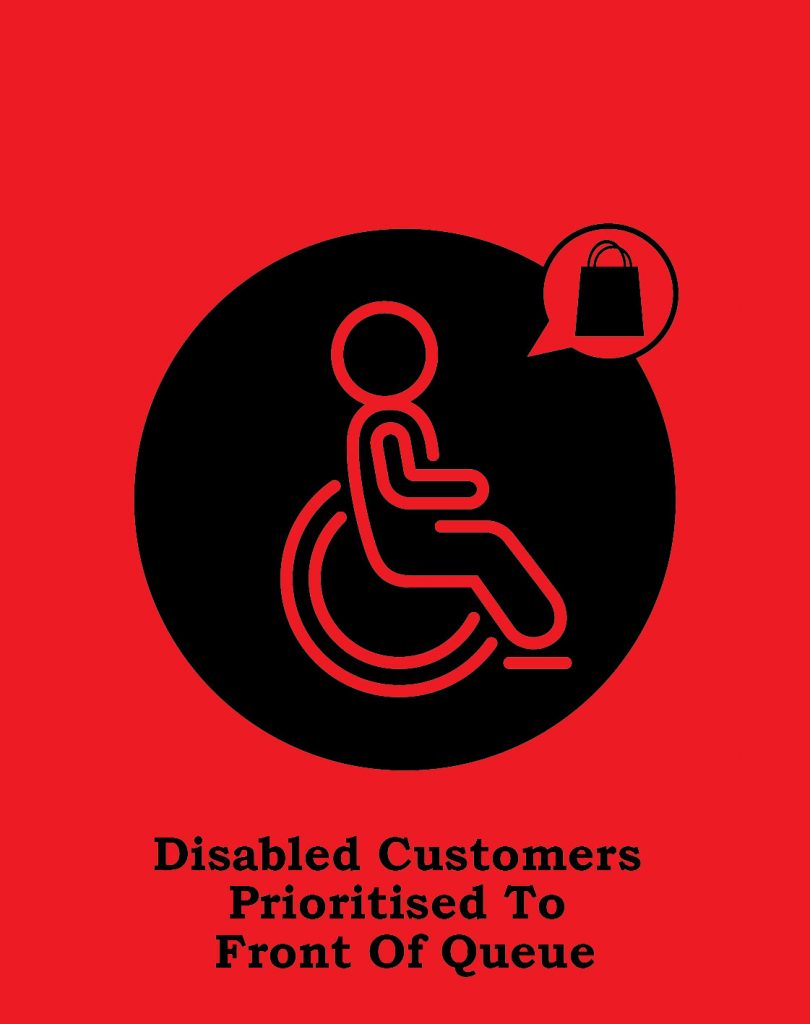 Disabled Customers And Pensioners Will Be Prioritised To The Front Of The Queue
We understand that our Pensioners and Disabled Customers are unable to stand in the long queues that sometimes can form outside our stores.
To show our appreciation to you, customers over 60 and Disabled Customers will be prioritised to the front of the queues.
We also encourage them to take advantage of the quieter times to do their shopping and minimise their exposure.