COMPETITION ENDS 28 FEBRUARY 2022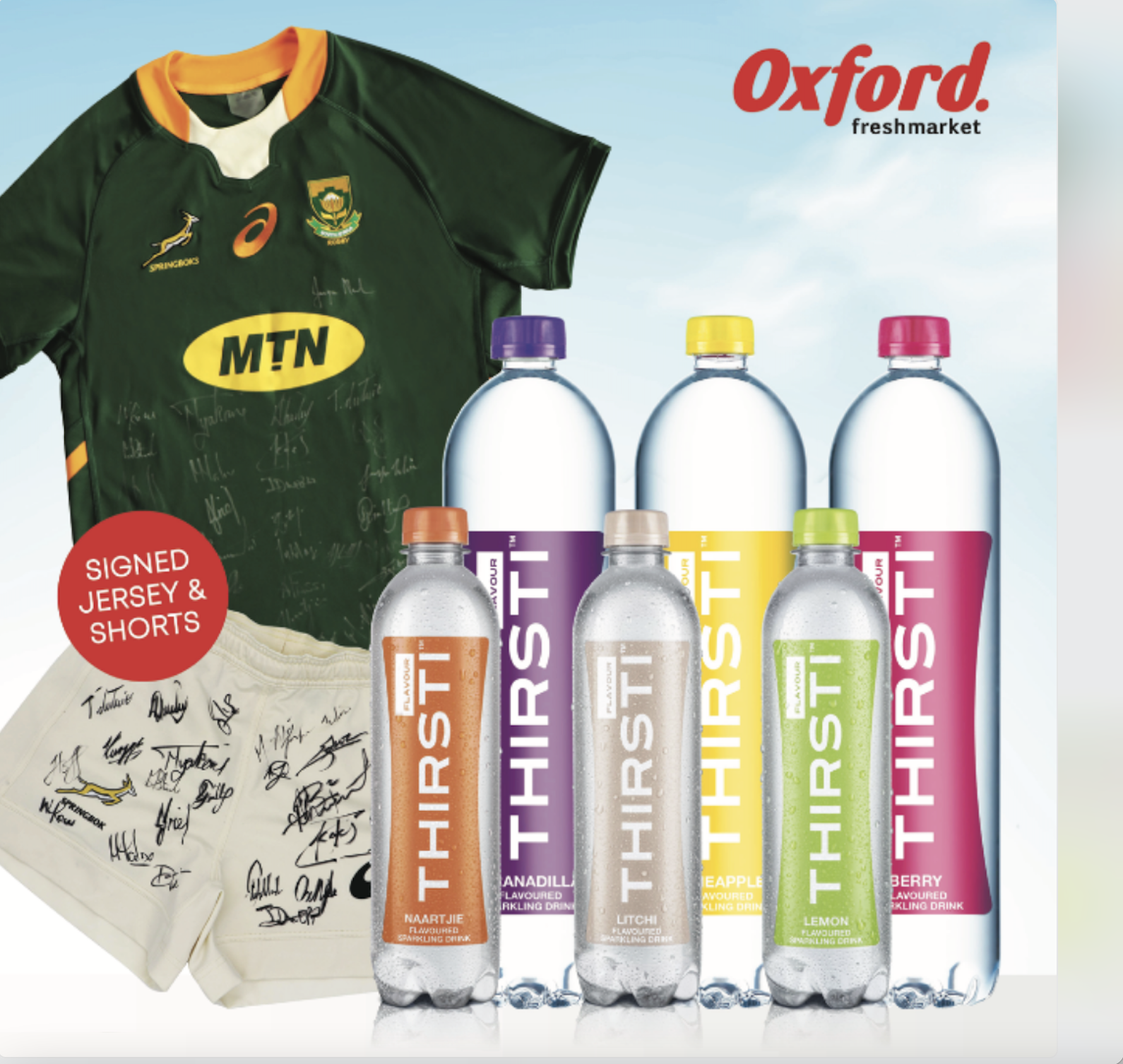 WIN A SIGNED SPRINGBOK RUGBY JERSEY AND SHORTS!
Stand a chance to WIN a signed Springbok rugby jersey and shorts!
Buy three or more 500ml or 1,5litre THIRSTI flavoured waters, write your name & contact number on your till slip & place it in the entry box in-store.
Ts & Cs apply!
Hillcrest: Peter Nzimande (race run by his daughter Grace)
Bluff: Charis Alexander
Bluff: Nicolette Smith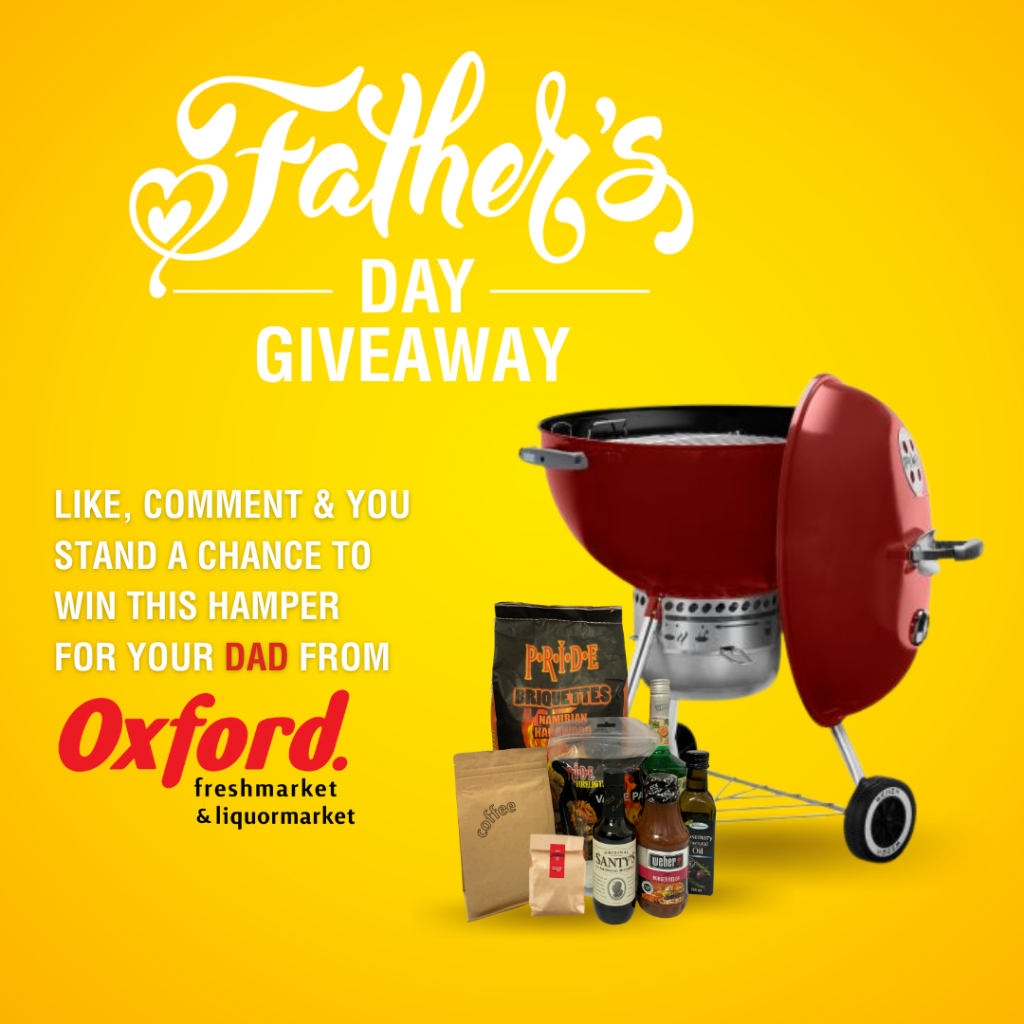 WIN A FATHER'S DAY HAMPER
With Father's Day just round the corner it's time to show your Dad just how much you appreciate him. Like and share this post on Facebook or Instagram, remember to tag us, then tell us in the comments of this post why you think your dad ROCKS and you could win him this fantastic hamper.
1st Prize: 1 x R2000 x 12 months – Pretty Sikhakhane
2nd Prize: 1 x R1000 x 12 months – Quinton Rehman
3rd Prize: 1 x R500 x 12 months Tracy Frank
1) Spot: R1000 Darryl Guy
2) Spot: R1000 Juan Carmen
3) Spot: R1000 Carike Smith
4) Spot: R1000 Tatum Erazaad
5) Spot: R1000 Nombulelo Ngongoma
6) Spot: R1000 Peter Hammond
Spot: R500 Alton Samuels